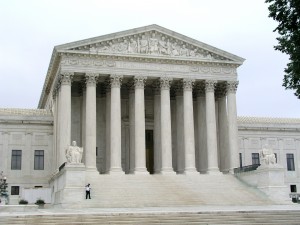 Contracts and other agreements determine your rights as well as provide for predictability in the event something goes wrong. Our office advises in contract negotiations as well as drafts contracts and other agreements. We offer legal services relating to real estate purchase contracts, landlord/tenant leases, buy-sell agreements, employment relationships/agreements, licensing agreements, financing agreements, non-compete agreements, and non-disclosure/confidentiality agreements, to name a few.
Despite having a valid, signed contract, no matter how good it is, things can go wrong. Furthermore, even when you might think the other party to the contract is in the wrong, it is wise to consult with an attorney before concluding that the other party is in breach and you are thus relieved of your duties. It matters the type and extent of the breach of the other party in order to determine if you are relieved of your contractual obligations. The last thing you want to do is be in breach of contract as well!
Lastly, there are many remedies that exist when a party has breached a party. These include legal remedies, such as expectation and other compensatory damages, and equitable remedies, such as specific performance or reliance damages. Know your options when dealing with a party who has breached your contract.
If you have a legal matter that needs attention in this area of the law, take advantage of a consultation regarding your case.
[si-contact-form form='1′]