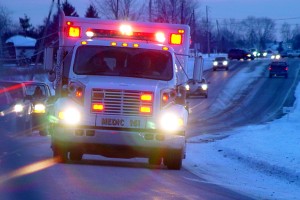 If you have been involved in an accident or an event has occurred where you were injured, make sure that you are compensated fairly. You don't want to leave any money on the table, especially if something comes up in the future. We offer legal representation in personal injury cases typically on a contingency fee basis.
Alpina Legal handles automobile accidents, general negligence, intentional torts, slip and fall, and other accident-related cases.
How can we help you in your personal injury case?
We look out for your interest and can increase claim values by doing the following:
Painting a picture of your case so the other side sees you as a real person, not just claim number or dollar value
Discovering and confirming all the facts of your case so that no fact is untold that might increase the value of your claim
Establishing a comprehensive timeline of your injuries and treatments so that both sides can see the big picture
Recovering an accounting of all the medical expenses you have already incurred to know the minimum your case is worth
Painting a picture of a true and possible prognosis of your injury
Valuing the amount of future medical expenses likely to be incurred
Valuing the amount of lost wages as well as loss of future earning capacity
Valuing the amount of the loss of enjoyment of life
Valuing the amount of general damages for your case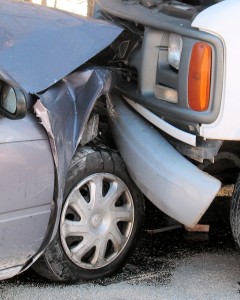 We will fight for you in your personal injury case all the way through a trial, if we need to. Make sure you have solid legal representation so that you don't regret settling your personal injury claim on your own.
If you have a personal injury legal matter that needs attention, take advantage of a free consultation regarding your case.
[si-contact-form form='1′]